Blue Raven Artworks
The Art of Jill D'Entremont
Welcome to Blue Raven Artworks: the illustrations, designs, animation, and music of Jill D'Entremont. As as self-professed art nerd with a love of music, Jill simply cannot have enough involvement in the arts. From graphic design to animations and music videos; vocal performances to photography; and countless illustrations to fill in the rest, Blue Raven Artworks is a portfolio of sorts for all to enjoy.
About Jill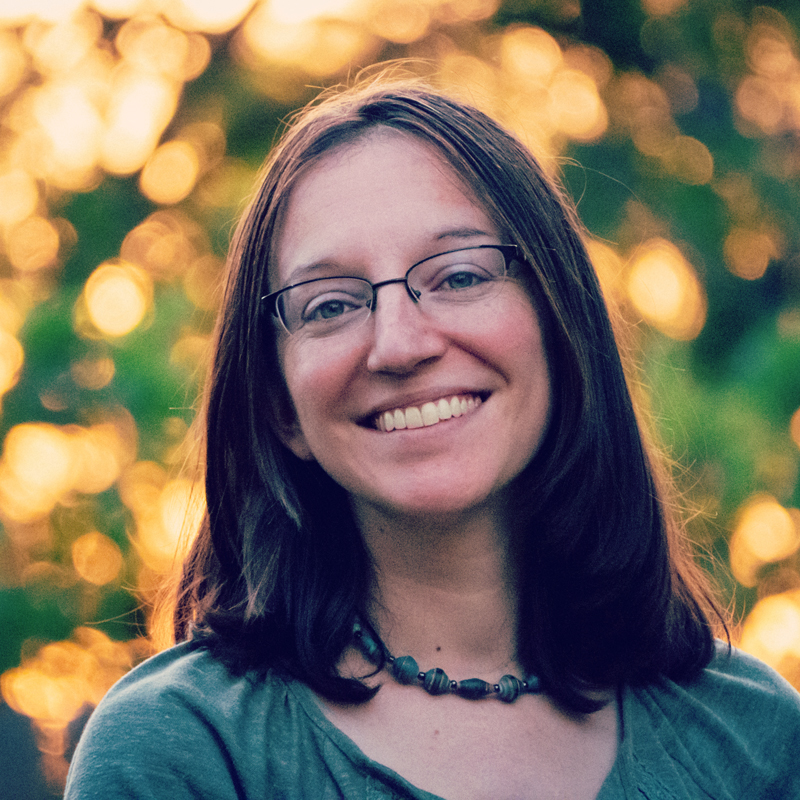 Jill ("Ace" Singletary) D'Entremont was born in Abilene, Texas, but she spent many years in Louisiana before returning to her hometown in 2005. She graduated Summa Cum Laude from Hardin-Simmons University in 2008 with a BA in Graphic Design, minoring in Fine Art. She currently works as the Interactive Media Specialist and Webmaster for the City of Abilene.

Jill's greatest art-love is illustrating. She has been drawing from the moment she could pick up a crayon, and she has basically never stopped. She enjoys creating new characters and new worlds and will one day write all of it down. For now, she illustrates scenes from these stories or scenes inspired by the music she listens to (and there are a lot of mermaids). Jill also loves learning something new, and she enjoys using her talents to benefit others--whether that involves picking up a drawing tablet, a piece of paper, a camera, or a microphone.

Along with her love of art, Jill is equally passionate about music. She is an avid fan of the Alan Parsons Project and has been privileged to work with many of the members in various projects (and this makes her very happy). She is a Past President, and currently the Secretary, of the Celebration Singers community choir, a member of the Celebration Ladies ensemble, and she sings and creates music alone or with her husband, Sean.

Jill is a Christian and is married to the most amazing man God could provide. Together, Sean and Jill enjoy traveling, hiking, crafting, and flying kites. They have a dachshund, Amber, and a cat, Roulette; and Jill is a step-mom to Gregory.